Buying school supplies can be a daunting task, and it may cost more than a family can afford. Two enterprising children from North Carolina set up a lemonade stand to help raise money for their school supplies! Isaiah Lattimer, 12, and Aniyah Williams, 11, opened their "Sweet and Sour Lemonade" stand so their families could afford to buy them school supplies and new clothes for the upcoming school year.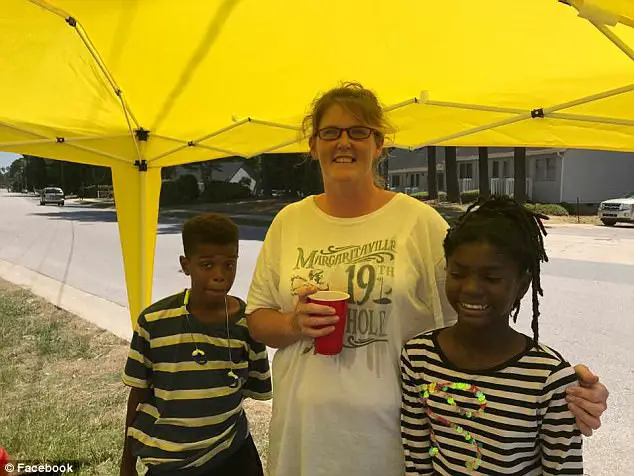 One member of their community saw what they were doing and decided to help their tiny business blossom!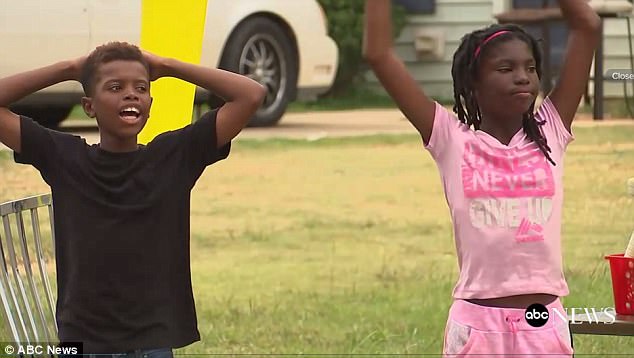 Geraldine Alshamy saw that the kids repurposed an old refrigerator box for their lemonade stand and got them a tent and a table!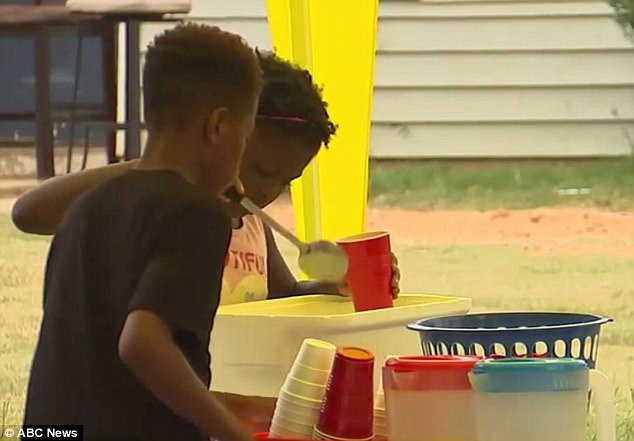 She even helped them refine their lemonade recipe!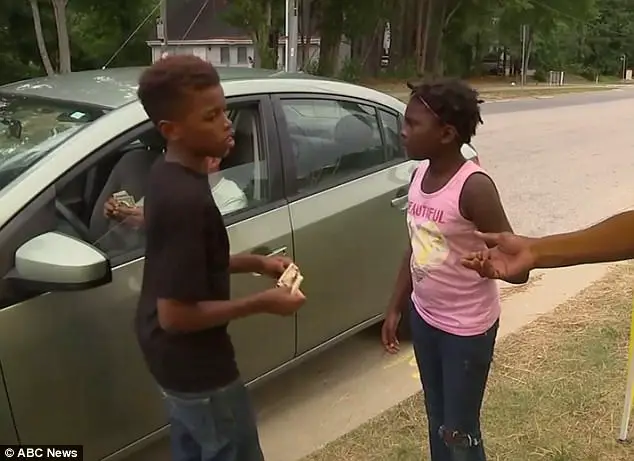 Alshamy taught Isaiah and Aniyah how to roll the lemons and mix the other ingredients together to provide a tasty fresh treat for their customers.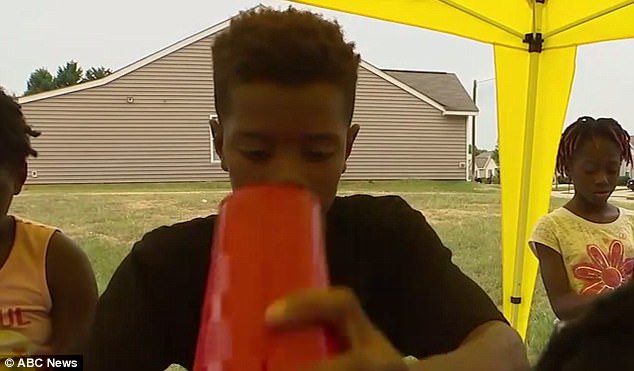 Other members of the community chipped into help pay for the tent, table, and more lemons!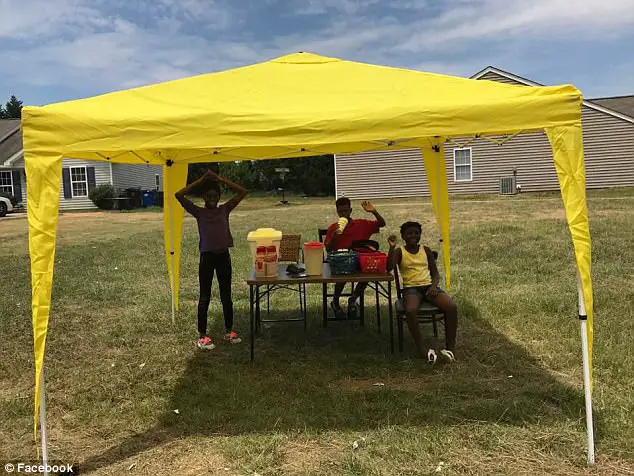 The police and local grocery stores have donated water and lemons too! Now, with the new and improved recipe, Isaiah and Aniyah try to bring in about $100 each day!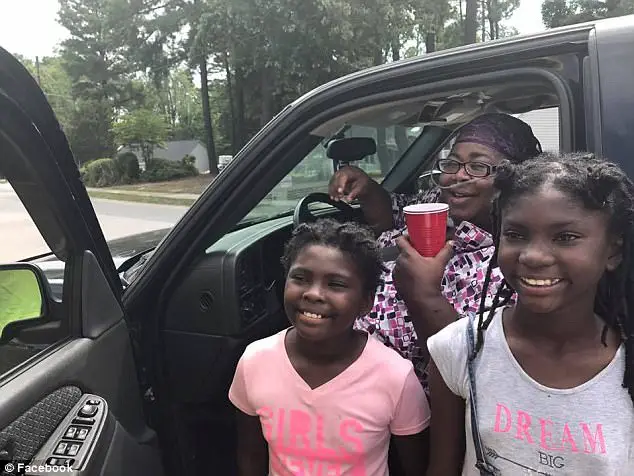 The children are learning math skills, social skills, and even teamwork!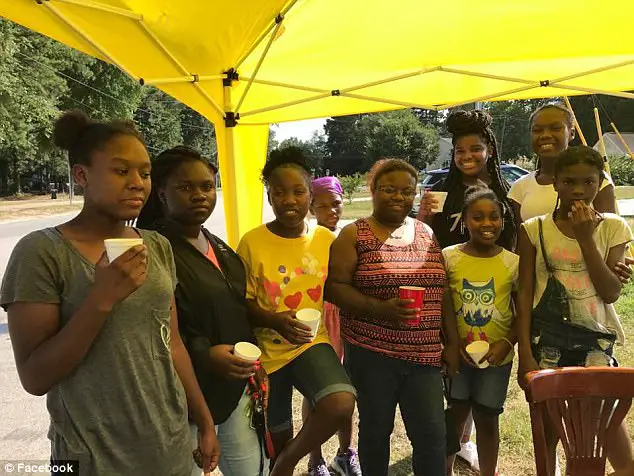 That should get them enough supplies and clothes for this school year! After being in business for just about a month, they have made over $800!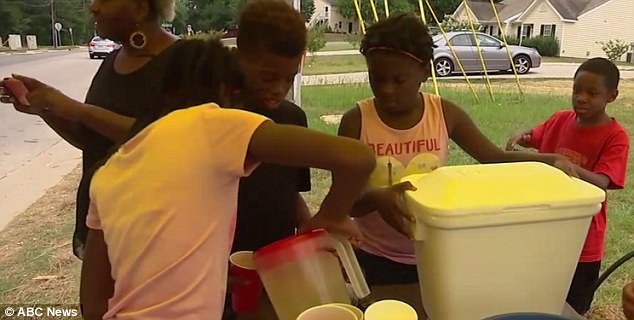 Aniya says they plan to make hot chocolate in the winter to keep the money coming! Sounds like these two have found the secret to success! Well done!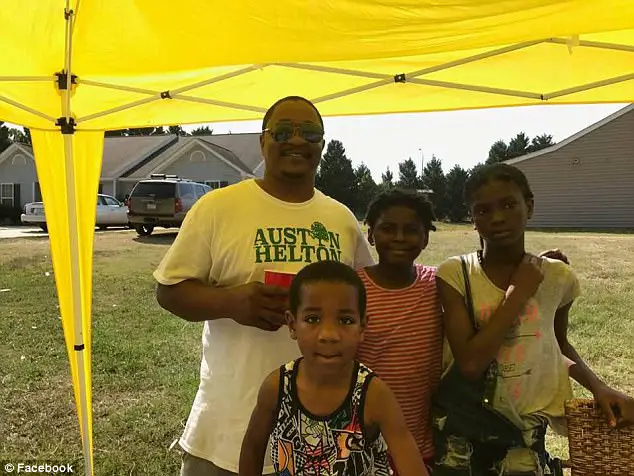 Share away, people.