In Beirut, Lebanon, Amal Andari and a friend noticed a stray puppy walking alone alongside the road so they stopped to give the pup some water. Andari just so happens to be a volunteer for Animals Lebanon and noticed right off that something wasn't quite right about the pup. As you can see, the puppy has a nasty hole in her head!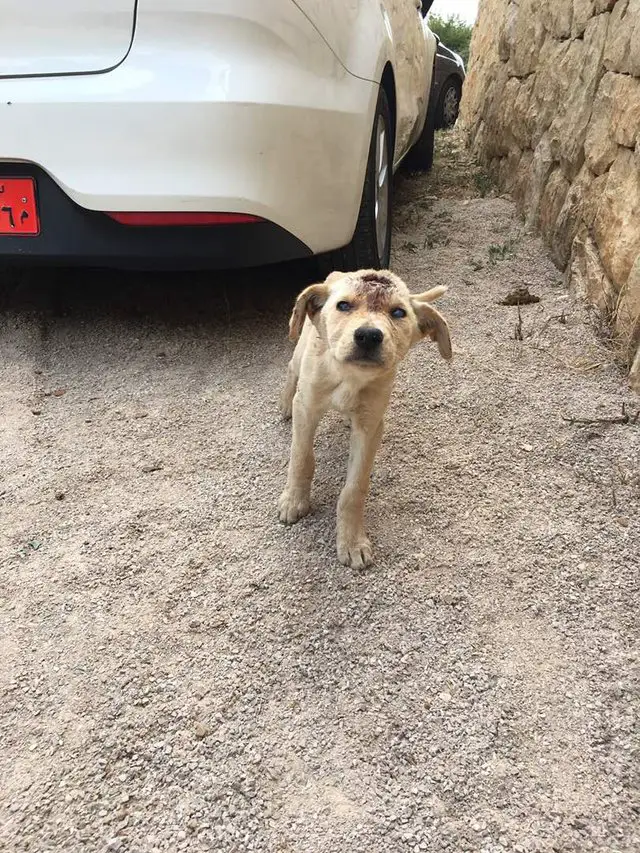 Andari and her friend got out of the car and tried to get the puppy to come to them. Understandably, the puppy was nervous, but she was wagging her tail. Andari asked around, and no one seemed to know what had happened to the pup.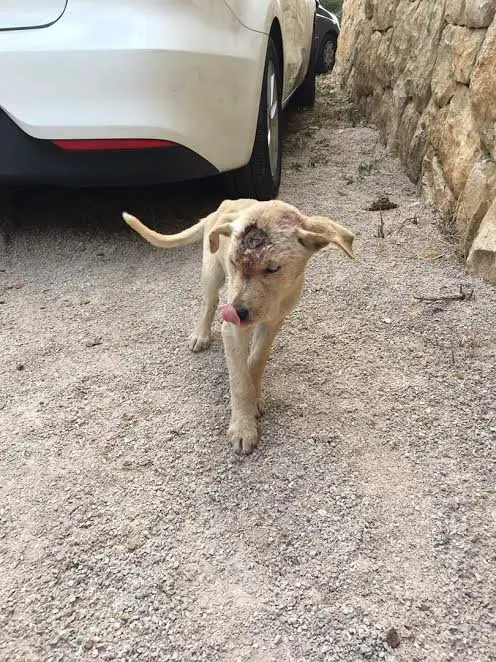 At the veterinarian, an X-ray showed the grim truth – the young dog had been shot multiple times!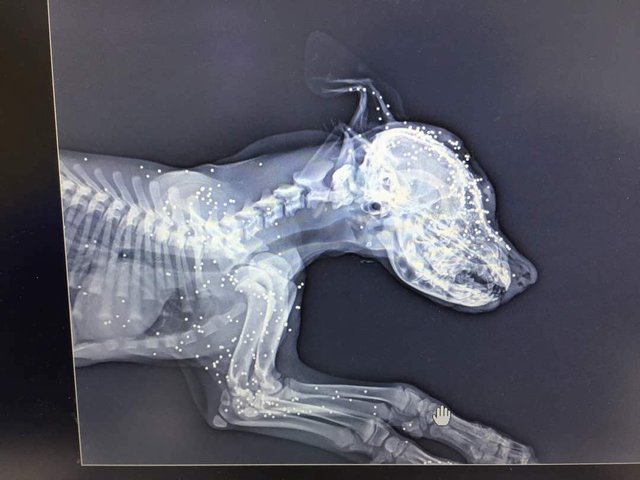 Andari said she thinks that some teenagers were having 'fun' shooting at the helpless dog. One pellet hit the puppy's eye, and she was blind in that one eye.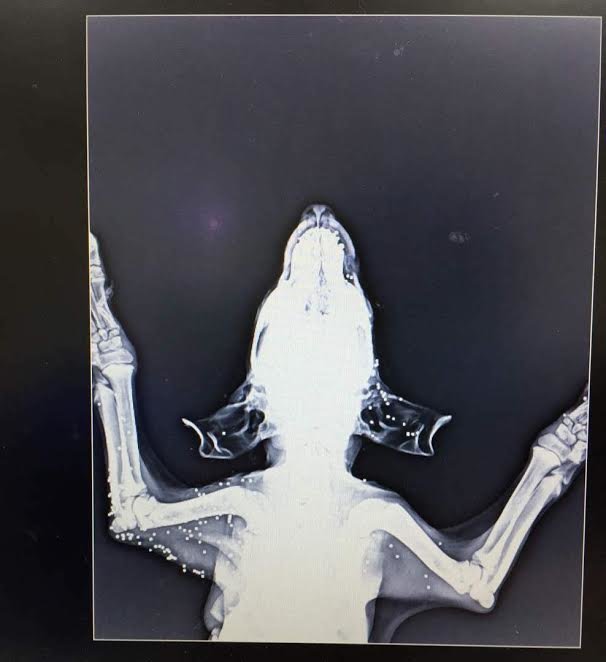 Andari said the sad truth is that many dogs are shot and even poisoned in Lebanon. The doctors decided to leave the pellets in because they were all superficial.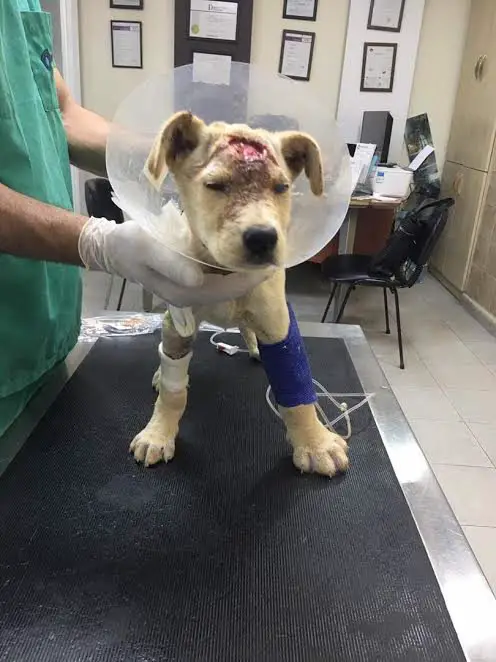 The puppy was named Bondok, and it was discovered that she had the dreaded parvovirus (which can be deadly if not treated promptly, and even then the chance of survival is low).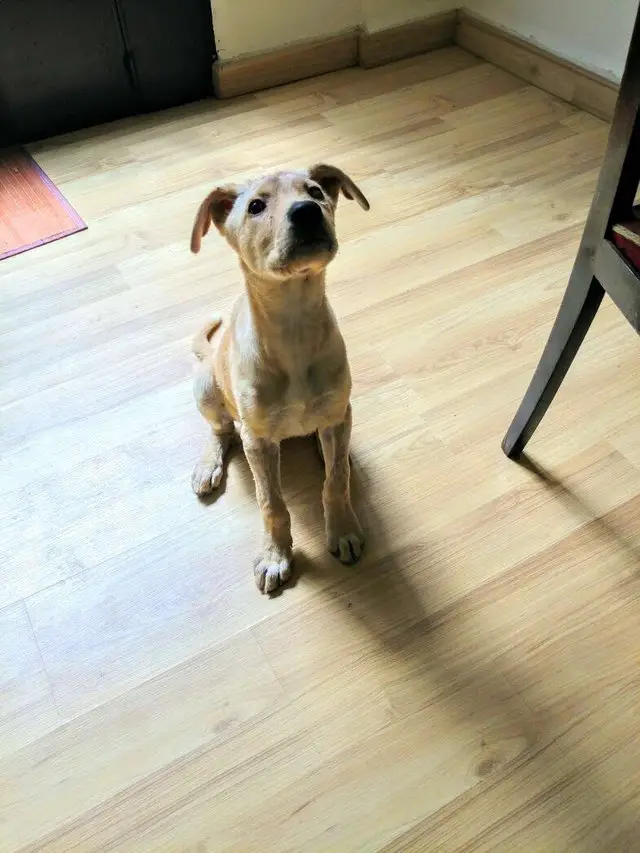 Happily, Bondok did survive, and she is thriving! If you are interested in adopting Bondok, contact Animals Lebanon. You can make donations to the organization here.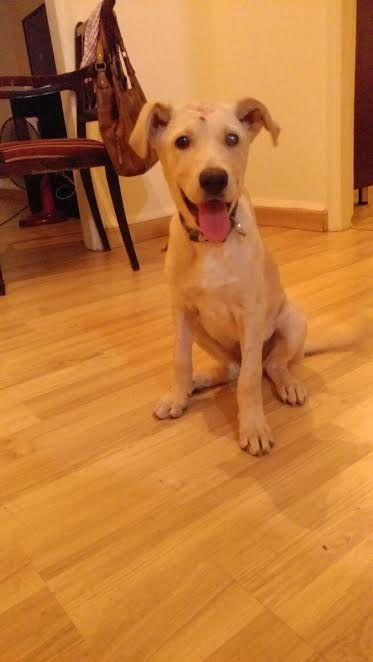 Share away, people.