Most veterinarians get into the profession to help animals because they have a passion and a deep love for animals that pulls them to becoming a veterinarian. I know several veterinarians who have more than their fair share of animals living at their house! But, not all veterinarians are that honest and dedicated.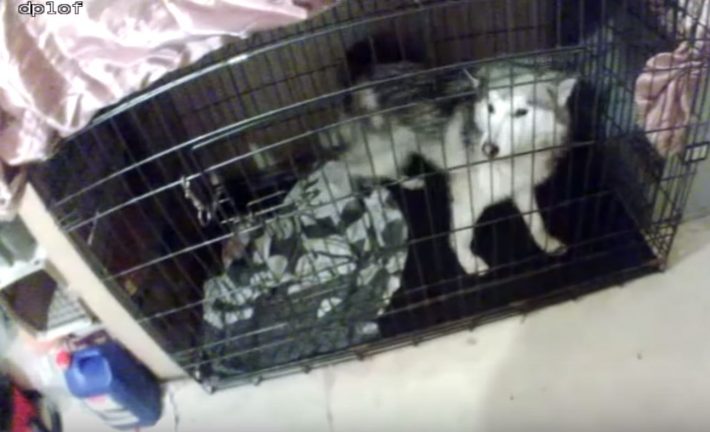 Gary Samuel, a veterinarian from Leeds, England, was living a double life. By day he was a vet, but during his free time (and at the clinic, he was working at), he was neglecting animals! The police were called to the clinic to help solve a dispute. When they pulled back the rug, there was a trap door that led into a dark, dank basement area.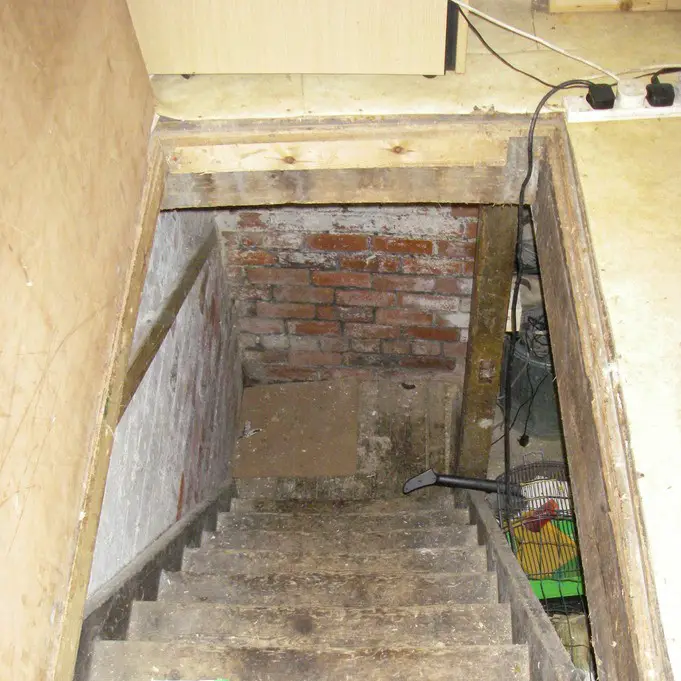 Take a look at this video
Down in the depressing cellar, police found 22 dogs and eight cats!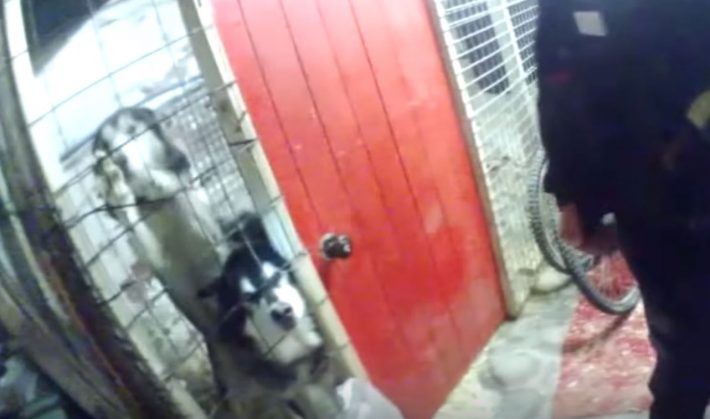 All the animals were covered in urine and faeces and hadn't been fed in a long time.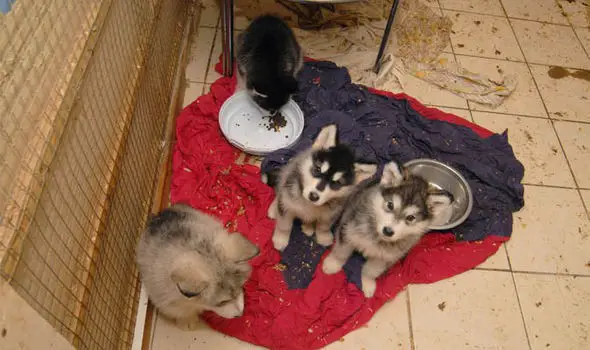 According to reports, the animals were "pets" that belonged to Rochelle McEwan and Samuel.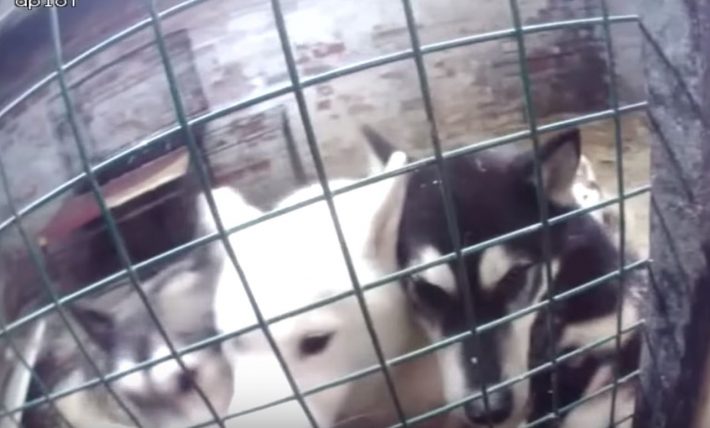 Of course, Samuel denied that any of the animals were his – he tried to blame McEwan saying that she never fed the animals, she only collected them. Thankfully, the police were not buying his story!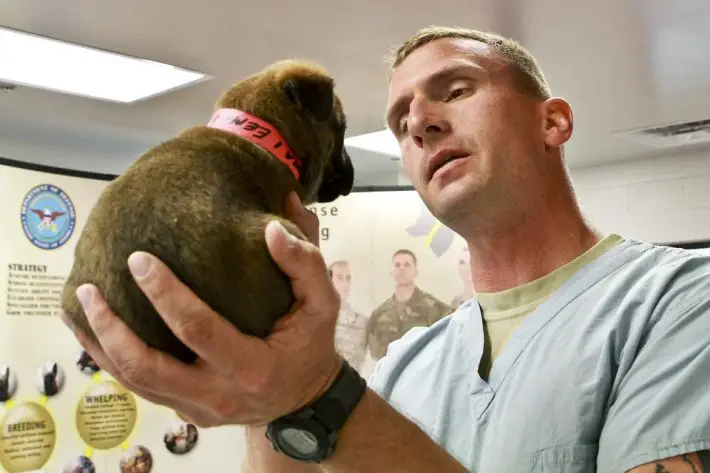 Both veterinarians were charged with neglect and slapped with a six-month jail term.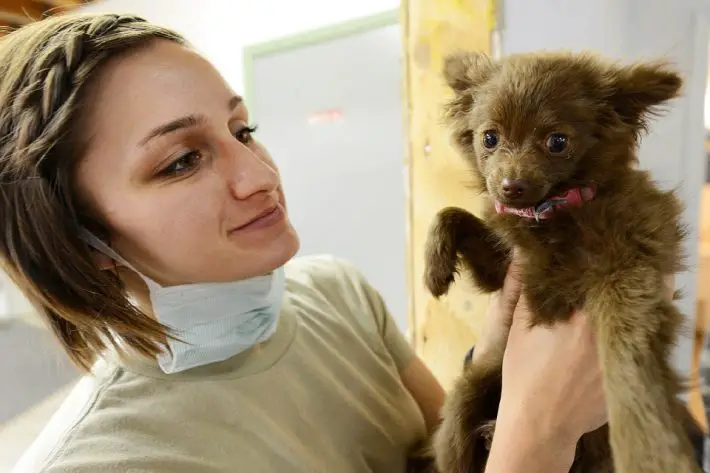 Which doesn't seem like it was quite enough punishment. Happily, 21 of the animals have been rehomed and will never be neglected again!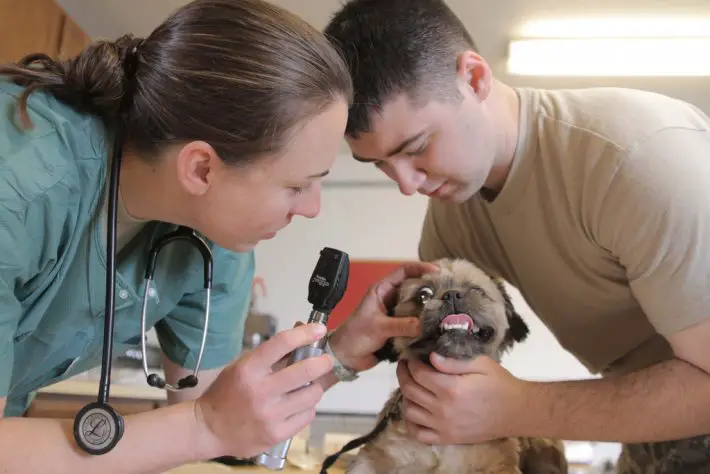 Doctors, you would think, would be the last people who would disrespect animals like that.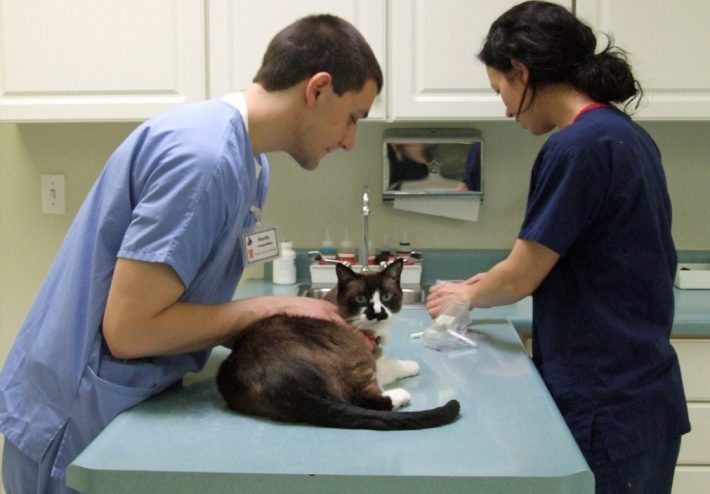 Share away, people.