If you are someone who enjoys the latest trends when it comes to the casing for your iPhone, this story should definitely give you serious pause. Did you know that companies are manufacturing glittery iPhone cases that are as dangerous as they are beautiful? While these accessories are currently in the process of being recalled, there are still people who find themselves in danger as a result of their ownership.
MixBin is the company responsible for the presence of these dangerous phone casings, which are being sold through Amazon and various other retailers.
They are what is known as "liquid glitter". According to a report from the United States Consumer Product Safety Commission, they are being removed from the marketplace. However, this is of little solace to those who have already purchased these products and are using them on a daily basis.
If you have purchased one of these cases for your iPhone 7, 6s or 6 since their initial release back in October of 2015, you could be in severe danger. In addition to Amazon, the cases were also sold at Nordstrom Rack, Victoria's Secret and Henri Bendel. So far, there have been 24 different worldwide reports from consumers who experienced some form of burn.
tfw the liquid from your iphone glitter case gives u a chemical burn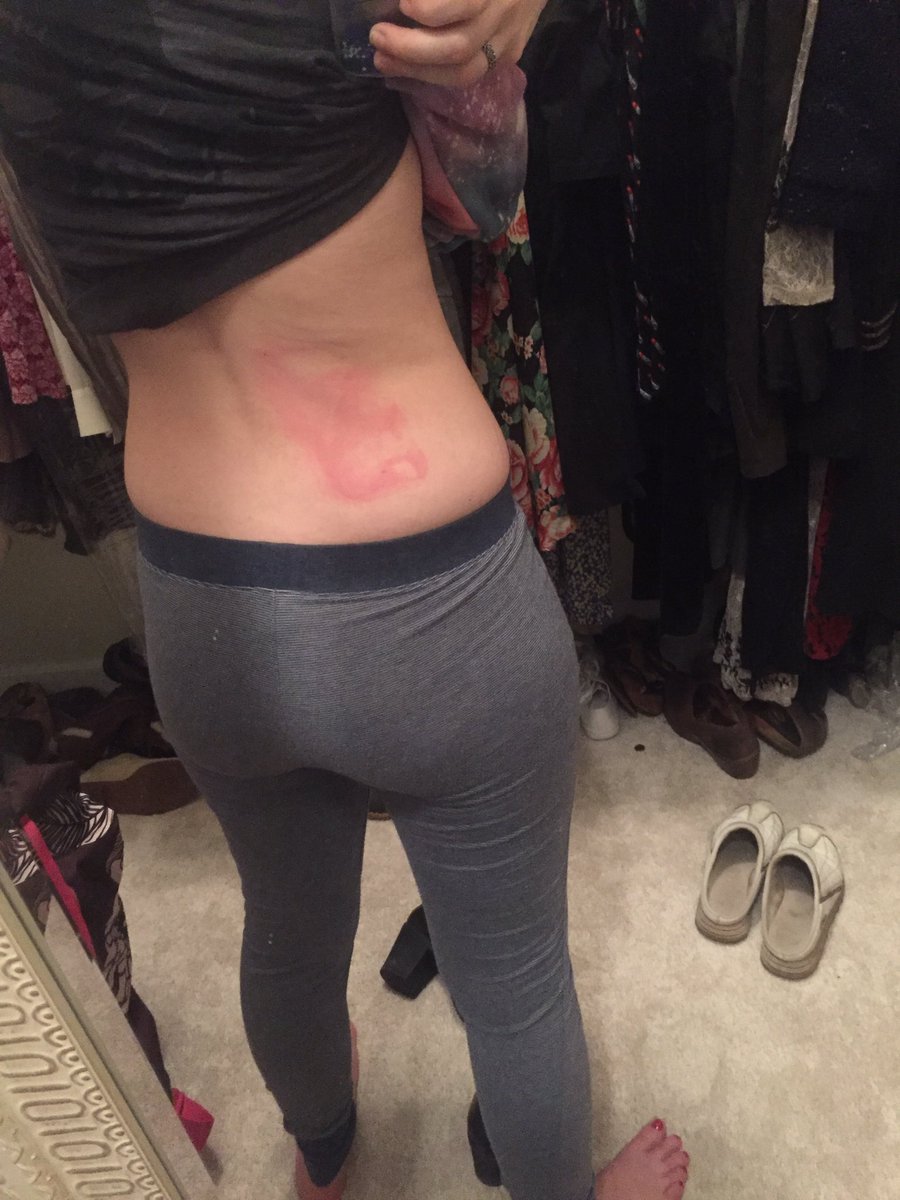 Chemical burns and skin irritation have been a common issue with these phone cases, as 19 of the reports have taken place in the United States. One unfortunate customer experienced permanent damage because of the case and another was forced to endure painful swelling in her legs, arms, face, chest, hands and neck. Even something as simple as having a phone in your pocket at work can cause painful burning.
One woman by the name of Stephanie placed her phone in her pocket during a day at work and received a massive burn on her leg for her troubles. Her leg turned bright red and the damages took over a month to heal. Melissa is another woman who experienced difficulties, as her phone case caused her thumb to become inflamed. The cases also leak, which caused a woman named Casey to suffer major burns on her arm.
Those who can verify their purchase are able to receive a full refund and will need to provide a photo of their chosen accessory.
WARNING Liquid Glitter phone cases. Saw patient with 10cm diameter chemical burn on thigh due to leaky case in her pocket. #danger #burn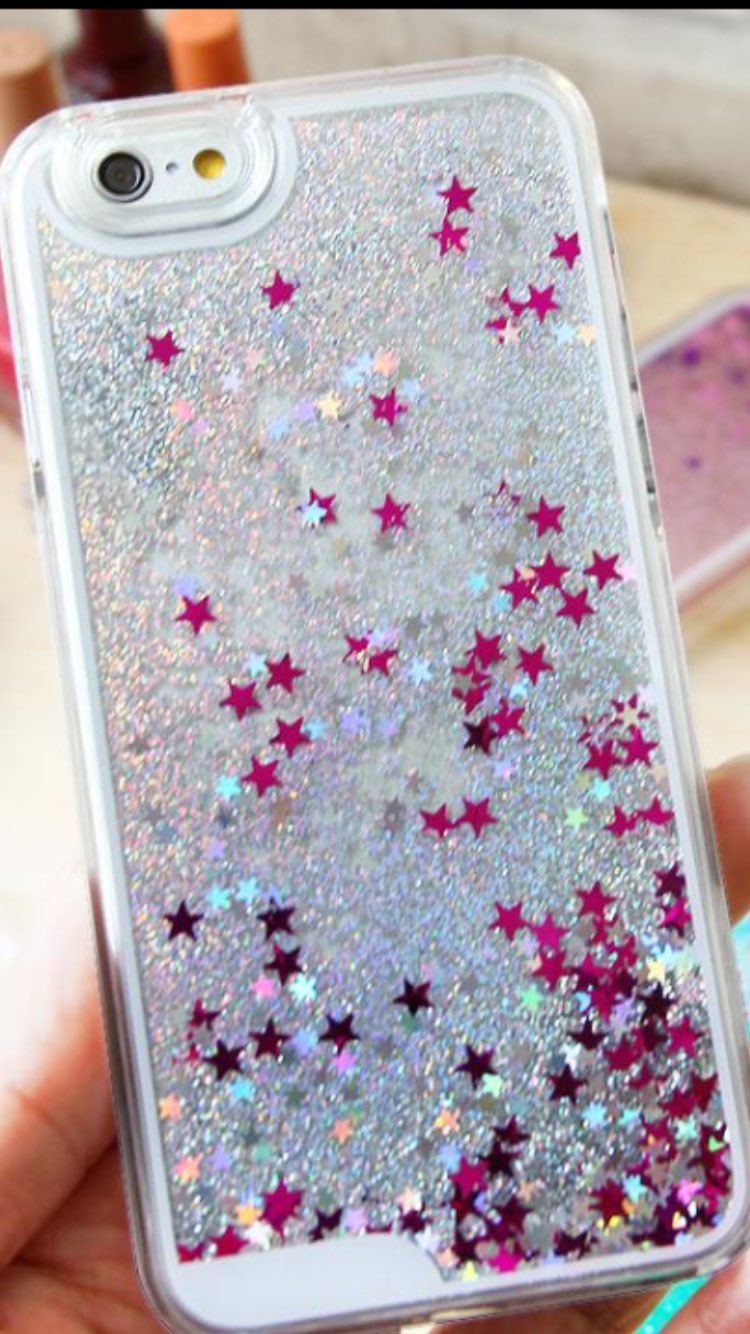 Please share this story to spread the appropriate amount of awareness on this matter, so that your friends and family members can avoid a similar fate. No one deserves to be wounded by something as harmless as a phone case.