18 years ago one Florida mom made the agonizing decision to give her son up for adoption and has been carrying the weight of that decision ever since.
Tammy Oswalt was raising two young daughters as single mom on the verge of homelessness when she gave birth to her son. Soon after he was born, she decided to give him up for adoption because she knew she couldn't' give him the life she wanted for him.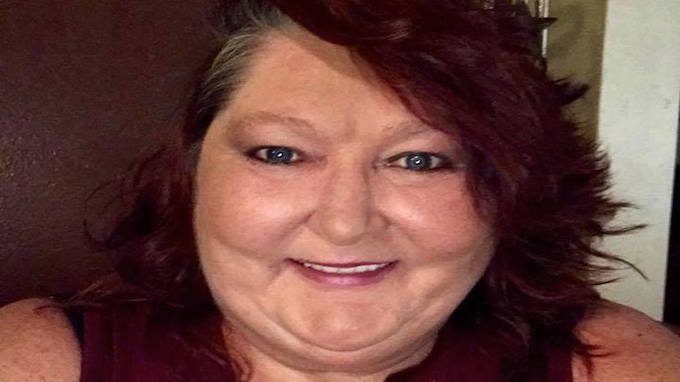 "A mom doesn't give up her child like a sack of potatoes," Oswalt said. "All I could give him was love and sometimes that's not enough. I had to make the decision to give him up because I did love him." Oswalt knew it was the best thing she could do for her son, but the thought of never seeing him again nearly broke her. "I tried to commit suicide," Oswalt said. "The emotional guilt and loss overwhelmed me."
Eventually, Oswalt fought the severe depression for the sake of her two daughters, but the pain of giving away her son never went away no matter how much time passed. About a year ago, however, Oswalt's son, Dylan, found his biological sister, Sammy Hewett, online and the two secretly spoke for months.
When Dylan was finally ready to meet his mom, Hewett organized a surprise reunion on Oswalt's birthday in September. "As soon as she said, 'Meet your son, Dylan,' I broke," Oswalt said of the emotional surprise. "I waited almost 19 years for this moment and all I could do was say, 'Oh my God, I love you. You're beautiful.'"
"I feel so complete now," said Oswalt, who is now working to build a relationship with her son. "Everything I ever wanted, I now have. I've got what matters and that's family."

How would you react if you saw your child for the first time in almost 20 years? Let us know what you think in the comments below and please SHARE this with friends on Facebook.