A New York State man said a missing ingredient for his family spaghetti sauce recipe led to him purchasing a lottery ticket that won him $5 million.
John Lewis, 56, told New York Lottery officials he stopped in the convenience store before his shift as a bartender because he needed mushrooms to make spaghetti sauce. " I ran to the store before work to get mushrooms for my spaghetti sauce," Lewis said. "It's a two-day sauce my dad used to make."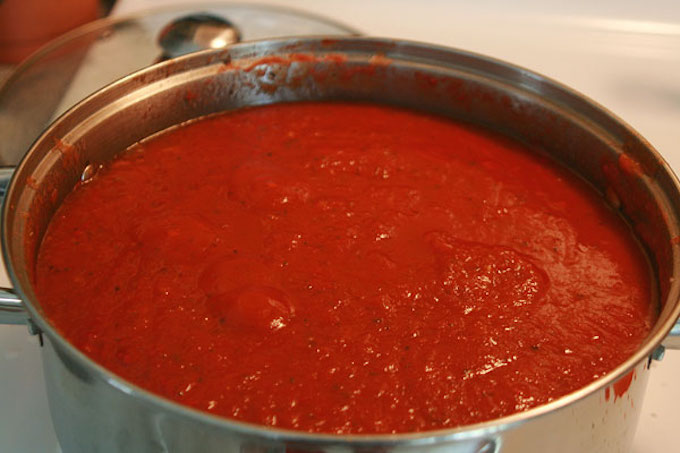 Lewis then used $10 of his change from the mushroom purchase to buy a Set For Life scratch-off ticket from a vending machine at the store. "I never put money in those things," he said. "What possessed me to be in that store at that time with just the right amount of money in my hand for that machine I will never know. I have been asking myself that question over and over for days. In the end though, I'm just glad it was me."
Lewis' ticket turned out to be $5 million prize top winner and he chose the option to receive his prize money in $172,068 annual installments. With the money, Lewis says he plans to help a family member with medical bills, but he has no immediate plans for the rest of it.
"I was planning on working at something till the day I died. This may open a few more doors, but we're happy with the life we have. It's a good life," he said.
Do you have a story to share where you were in the right place at the right time?
Let us know in the comments and please SHARE this story with your friends and family on Facebook!