Good music makes you want to bust a move! Some of us just do random movements and hope we don't look too silly while doing it! It doesn't matter where you are from, everyone dances. Matt wanted to see if music and dance could really bring people together – and guess what?! It does. To start the project, Matt started a YouTube channel called "ProjectOneLife," then he packed up his car and hit the road!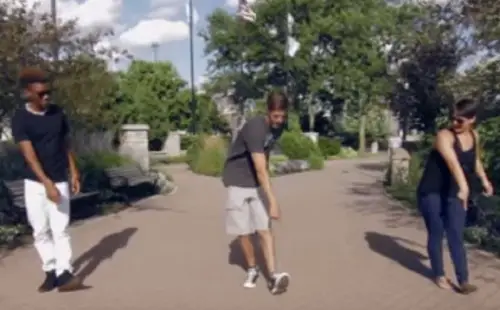 Matt traveled 10,000 miles in two months and taught 100 people his dance moves. Matt came up with his own choreography to the song "Gone" by JRJR. Matt traveled from city to city and even visited music festivals, rural country areas, and everything in between. The video he created has been spliced together, and only the people and the backgrounds change!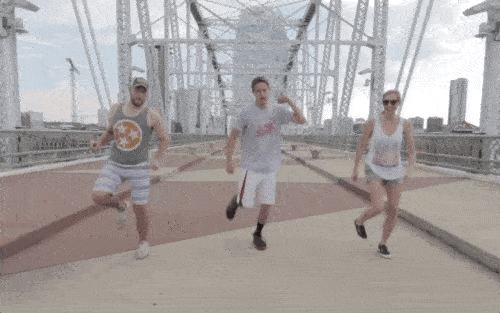 It is amazing to see all the places he went, and the people are all happy! Some people showed off some amazing moves, while others were just happy to dance along with Matt! Watch Matt and the people he met in the video below! It is too bad that we can't just get along like this every day!
Take a look!
Why does it take a special effort for people to treat each other well? It doesn't cost you anything to smile at a random person you see in the store. Who knows, they may smile back at you! Spread some happiness and joy!