This is hands-down, the best way to receive a Christmas gift!
After the last of their five kids left for college, the Crays probably encountered a mix of feelings now that their home was more quiet than ever before. However, by the time December rolled around, their kids decided that needed to change and started planning an unforgettable Christmas surprise for their parents.
Cloud Cray posted the following video to YouTube, in which he, his brother and three sisters take a cue from Disney's The Lion King.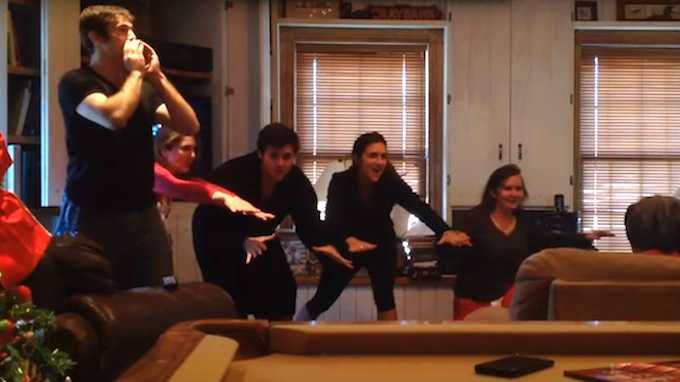 The Cray kids weren't going to let their newly empty-nester parents have any down time just yet! When they were all reunited and home for the holiday, they decided it was time to welcome a new addition to the family.
On Christmas morning, they sat their clueless parents down on the couch and turned on a familiar tune.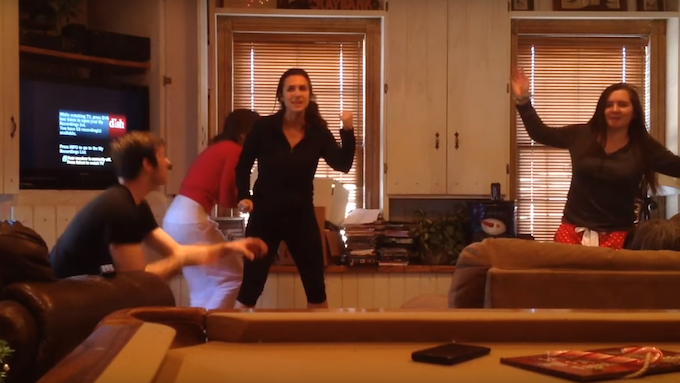 After raising five children, Mr. and Mrs. Cray have probably just about seen it all, so when their kids started dancing around like animals, I'm sure they didn't expect what was coming next.
Set perfectly to "The Circle Of Life" the Cray kids presented their mom and dad with a tiny newborn bundle of joy in perfect Lion King style.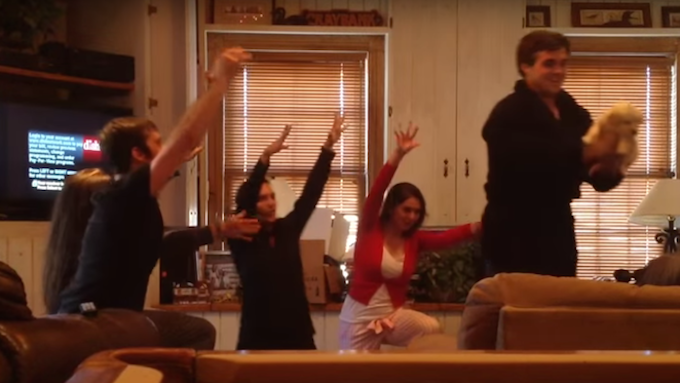 It was the one gift they knew their parents wouldn't get themselves, but would also never return. Sure, deep down inside everyone wishes they'd get a puppy for Christmas, but the way these presented the pup to their parents is even better than the adorable gift itself.
This is one Christmas sure to go down in family history! Check out the amazing surprise below:
Want to spread some holiday cheer? Please SHARE this awesome video with your friends on Facebook!