Dogs are incredibly protective over their families, so when one Virginia dog felt his 10-year-old owner was in danger, he didn't hesitate to do what had to be done to save her life.
Recently, a 10-year-old girl took her dog for a walk around her neighborhood like she normally did in the middle of the afternoon. However, while walking near her home, a man approached her, grabbed her by the arm, and attempted to drag her away.
Thankfully, the girl's dog recognized that his owner was in danger, so it bit the man until he released his grip and ran off without the girl. "During the encounter, the victim's dog bit the suspect who then released her and fled on foot," Prince William County Police explained in a post on their Facebook page.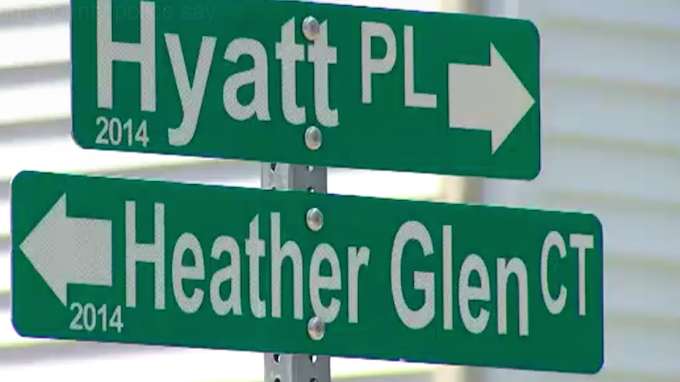 Shortly after, police arrived and searched the area with a police K-9, but the suspect, who was described as a short young man with short dark hair and a goatee, could not be found. Police are continuing to investigate the matter, but have hailed the dog a hero for potentially saving the girl's life.
Watch the entire video below to see what this dog did to save a 10-year-old from a kidnapper.
Can you believe what this dog did to protect a little girl? Let us know what you think in the comments below and please SHARE this with friends on Facebook.