Tiona Rodriguez, 19, was caught shoplifting in a Victoria's Secret in New York City in 2013. But the charges filed against her ended up being more than just for theft! Rodriguez had more than just lingerie in her handbag – she had her dead newborn son in there too! Who goes on a shoplifting spree with a dead body in their purse?!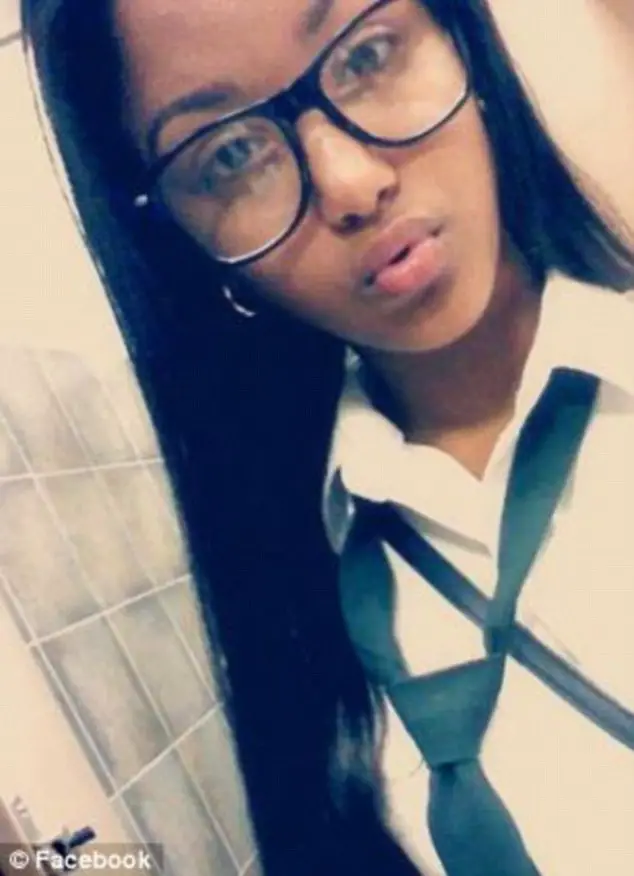 Rachel Ferrari, the prosecuting attorney, said Rodriguez had gotten pregnant in early 2013 and didn't let anyone know.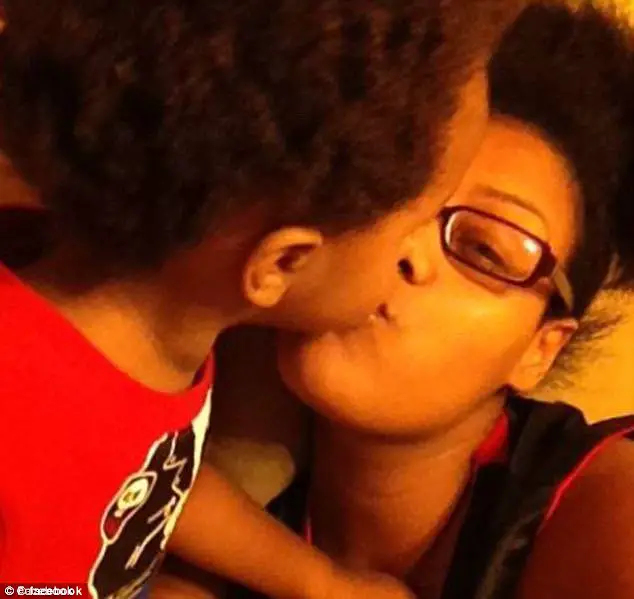 Rodriguez knew she would be in trouble at home if anyone found out – so she made a plan to kill the baby. After she had delivered the baby in the bathtub at a friend's house, she pulled out the umbilical cord with her bare hands, killing the baby.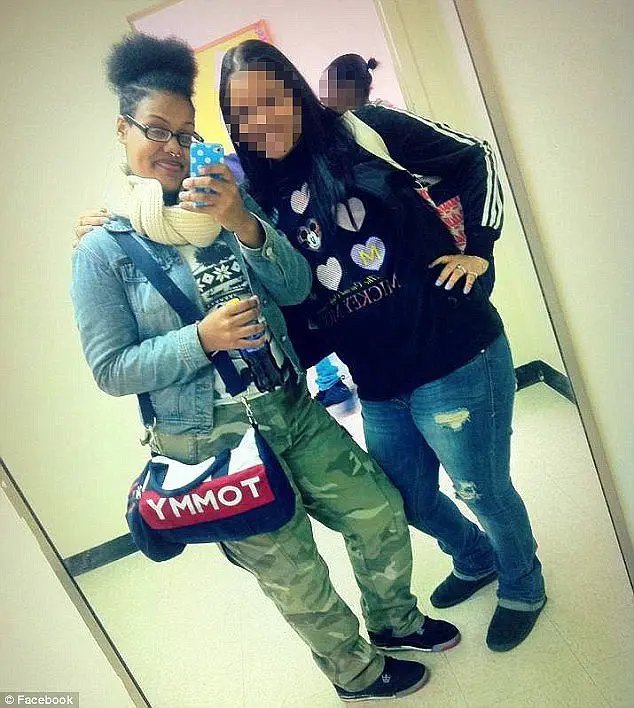 The child had been carried full-term and weighed eight pounds. The medical examiner said the child died from asphyxiation. The dead infant was then put into a bag, and according to text messages, Rodriguez was going to dig a hole and bury him.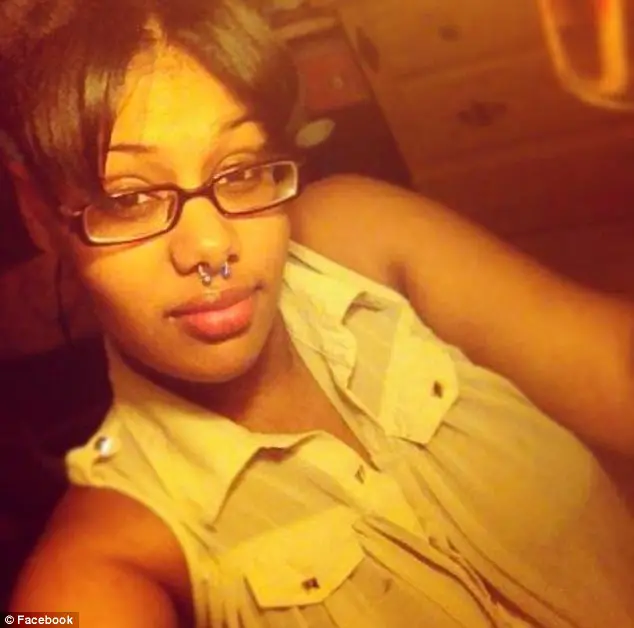 But, somehow, she got distracted and decided to shoplift before burying her baby. This baby was Rodriguez's third child. She first got pregnant when she was 14 and that child (now four years old) is being cared for by her mother. No one is sure where her second child is, my guess is that she killed that baby too.
Rodriguez's attorney, Earl S. Ward says a confused young lady. I don't see any confusion – I see a murderer. If she is convicted, she could face life in prison. Share away, people.