I love stories about random acts of kindness. They make me feel like the human race may still have some sparks of – well, humanity. Jacob Wittman is a cashier at a Dollar General store located in Sallisaw, Oklahoma.
One of his customers, an elderly gentleman, was having a hard time with his purchase because he couldn't remember his PIN number for his credit card.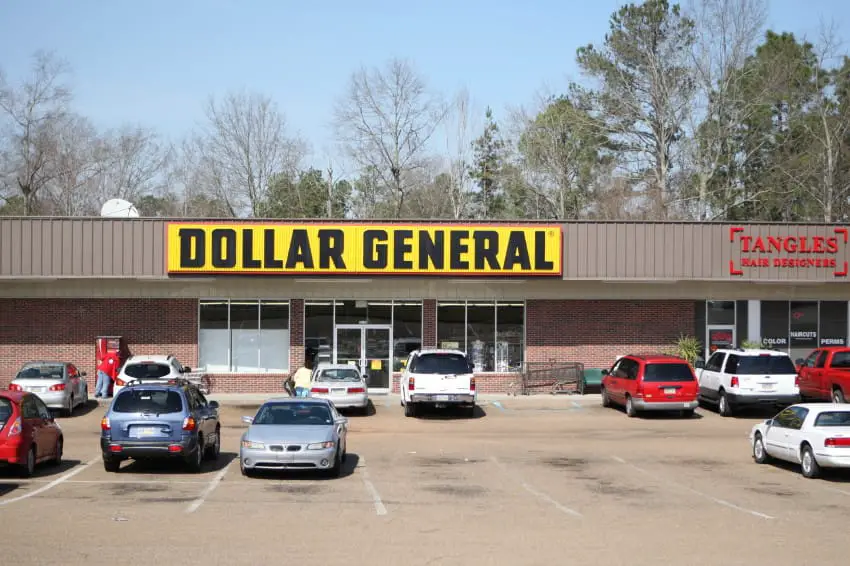 A fellow customer tried to help a few times, but they didn't have any luck. The man happened to be wearing a hat that said he was a veteran. The symbolism wasn't lost on Jacob.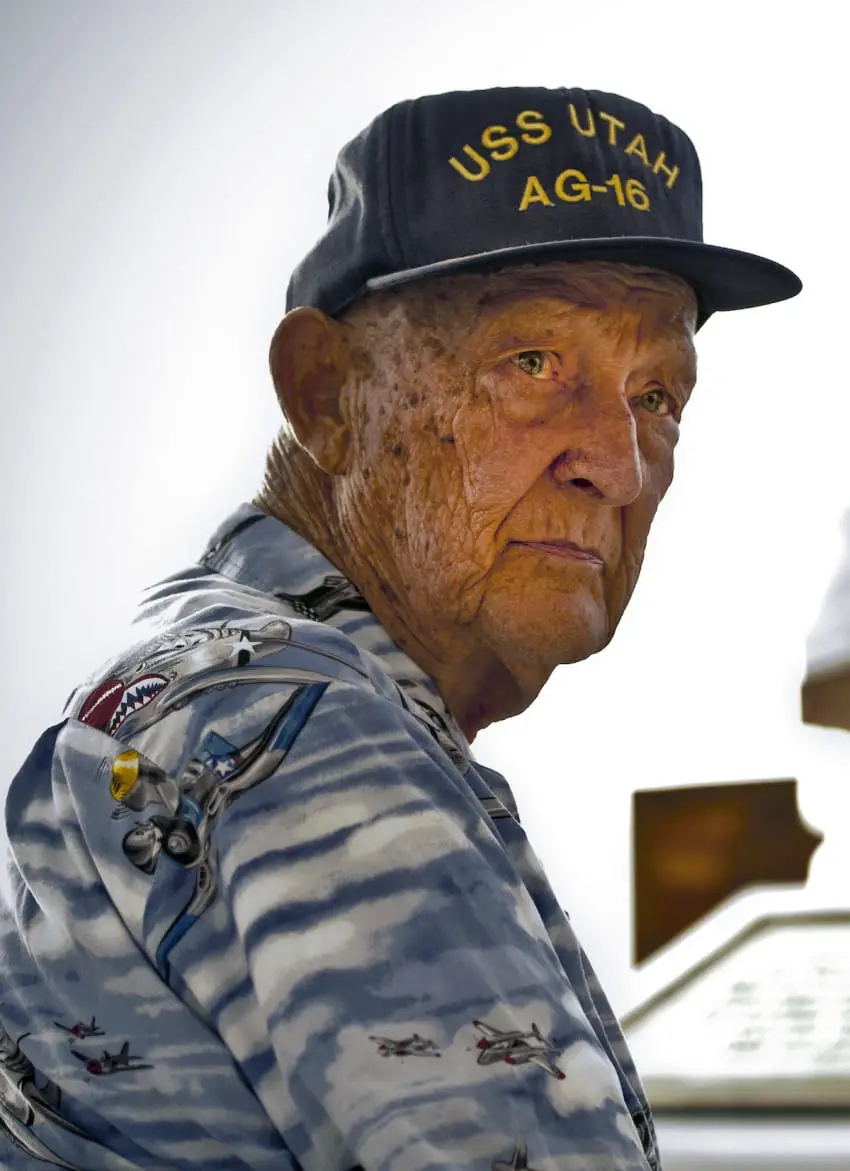 Jacob pulled out his wallet and had it scanned. The purchase went through – on Jacob's card. The whole story was posted on the LoveWhatMatters page by Tim McKellar, who was shopping at the Dollar General when it happened.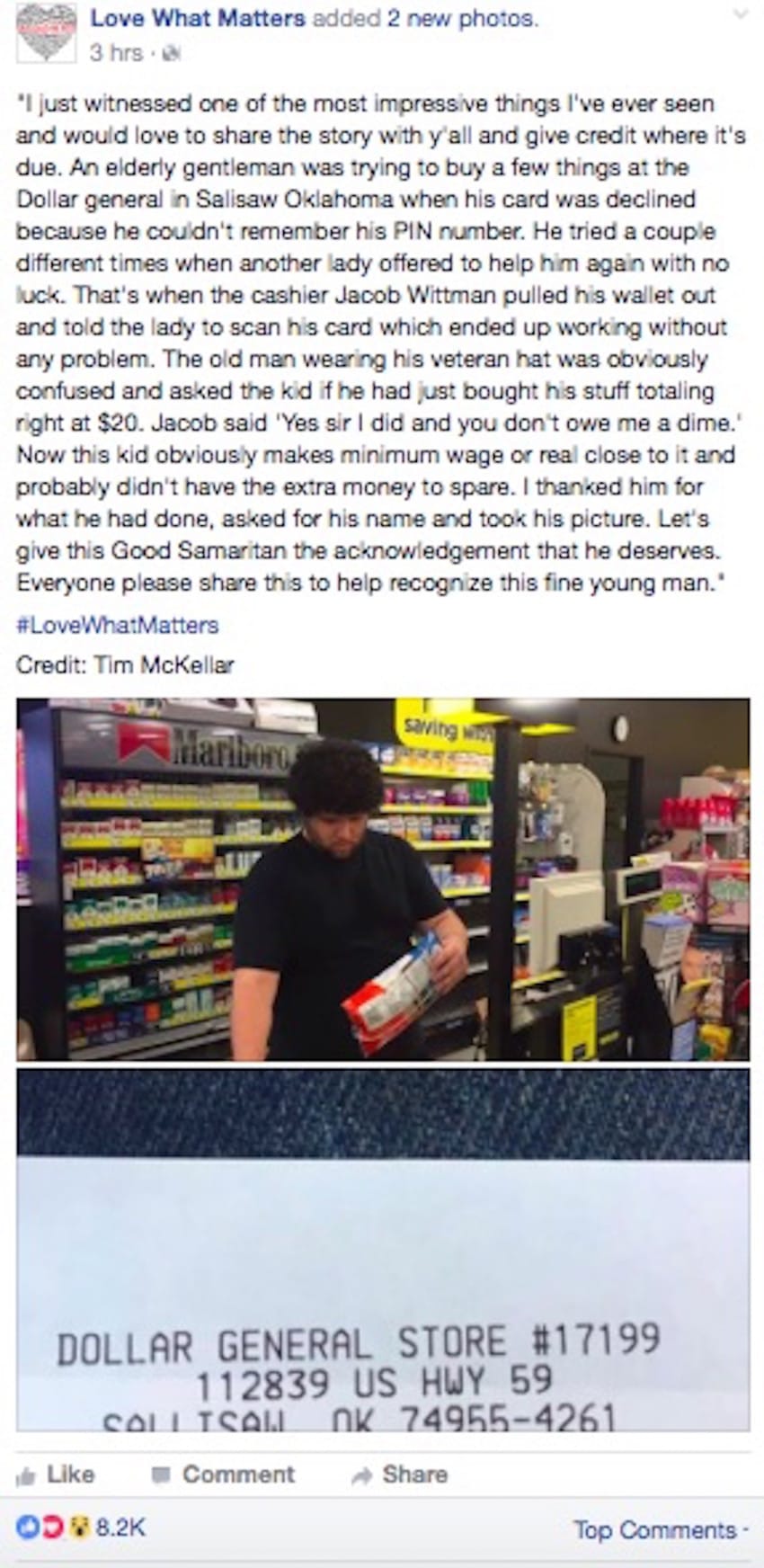 The veteran was confused and shocked. He asked Jacob if he had just paid for his things. Jacob replied, "Yes sir." Jacob told the man that he didn't owe him anything for the gesture.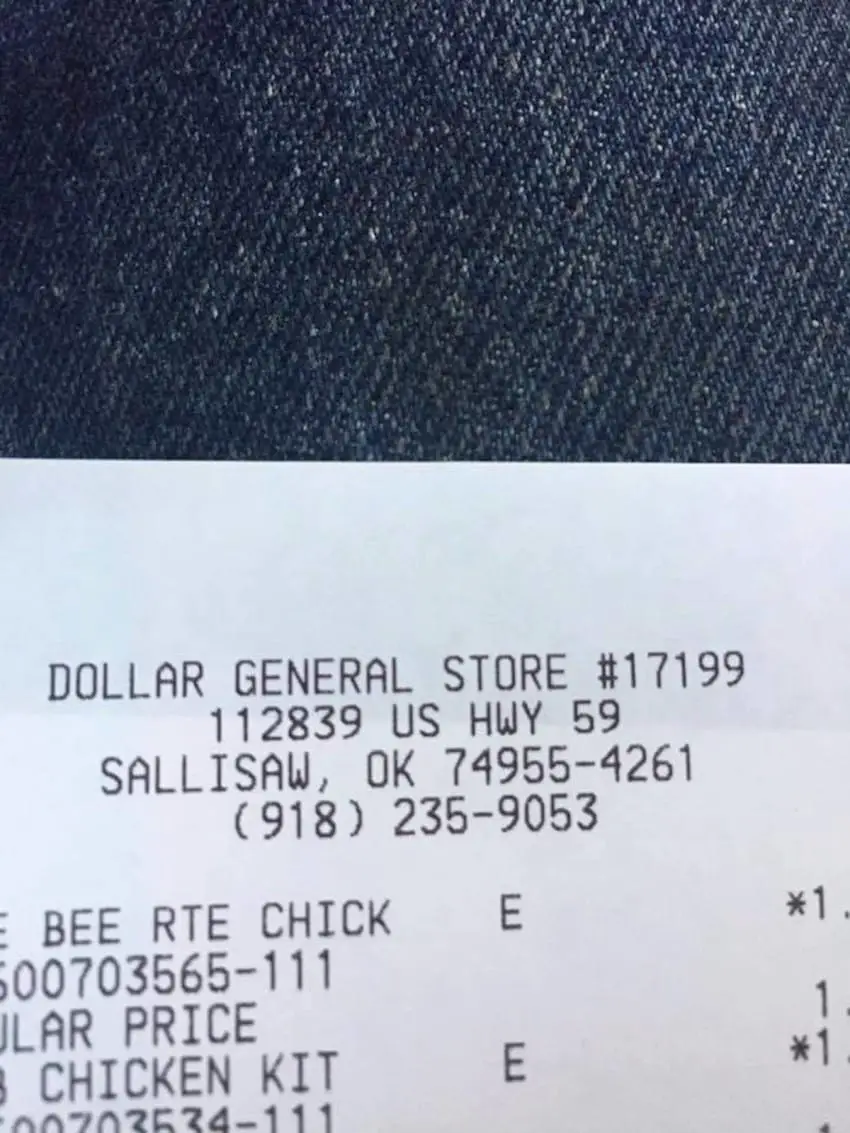 McKellar posted the story because he wanted to give credit to Jacob for being such a standup guy. Not everyone has a lot of money to do things like that – how much can a cashier at Dollar General make?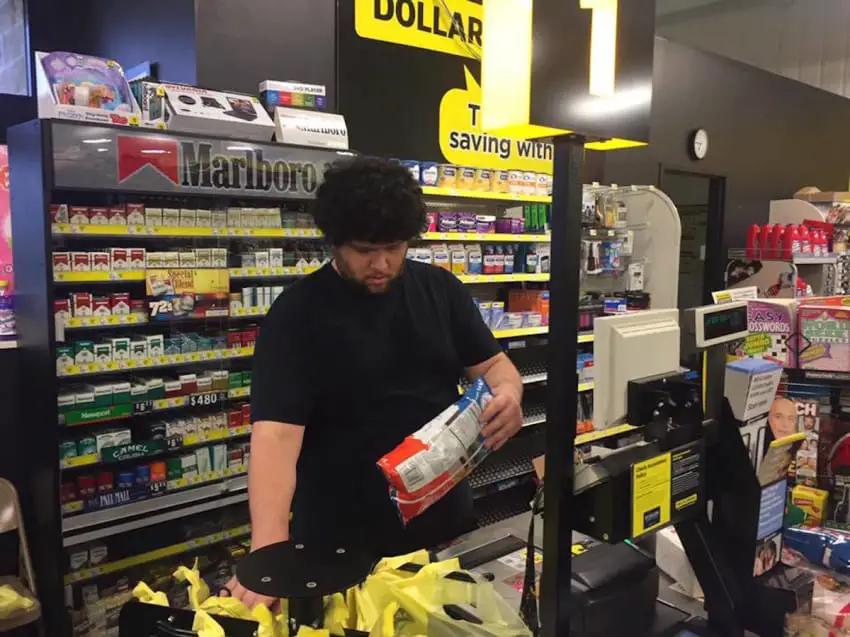 Jacob spent $20 to buy things for a complete stranger! I agree with McKellar, we all need to sing Jacob's praises!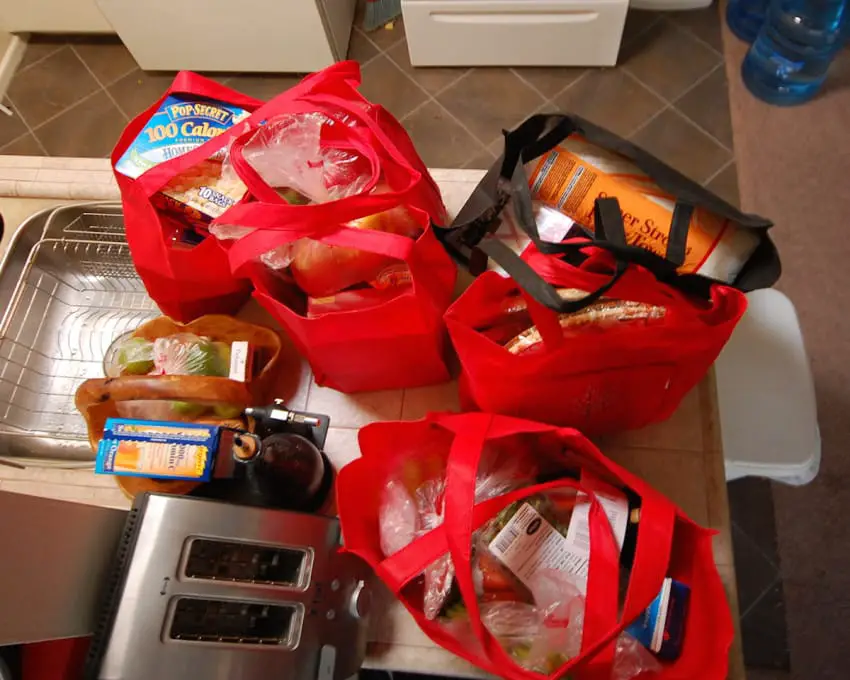 Please share this story. Let the world know that kindness matters! You don't have to spend $20 to help someone else. Just smile at a stranger and see what happens!
Share away, people.