It was supposed to be a routine dental procedure – but a three-year-old girl lost her life. Araceli Avila had taken her daughter Daleyza Avila Hernandez to Children's Dental Surgery located in Stockton California to have two teeth pulled and two other teeth capped. Avila was not allowed to go into the operating room for the obvious hygienic reasons, so she sat and waited in the waiting room.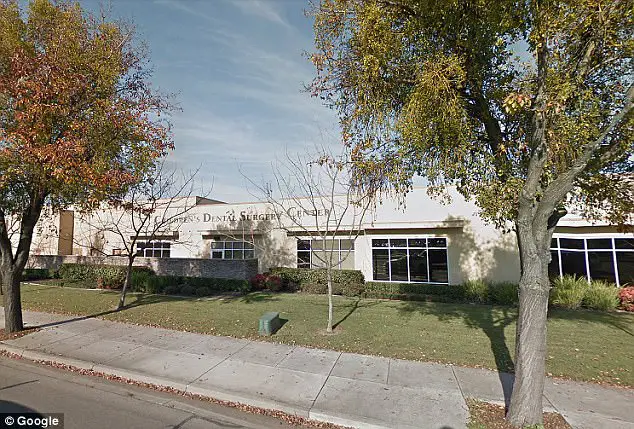 Then Avila saw the ambulance pull up and paramedics rushed in. The nurse told Avila that something had happened during the procedure – Daleyza had experienced an adverse reaction to the anesthetics, and as a result, her heart had stopped!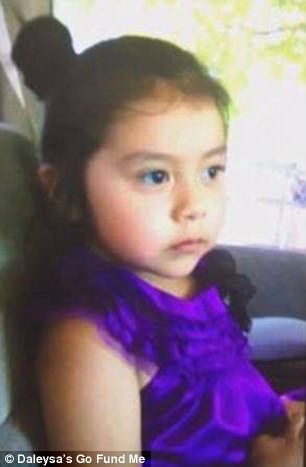 Daleyza died later at a local hospital. No one is quite sure what the cause of death is in this case.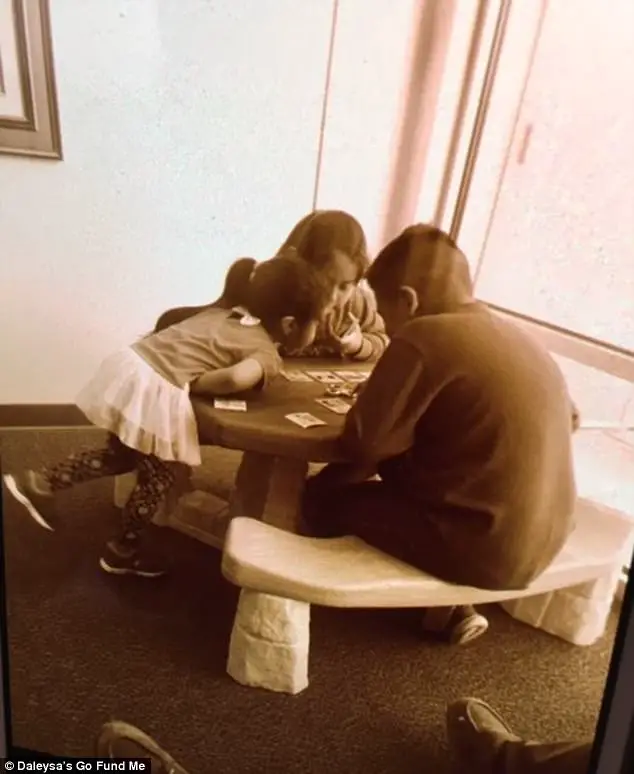 The administrator of Children's Dental Surgery Center, David Thompson, stated that they had never seen anything like this before, that this was the first time a child has passed away at the clinic and said his staff is extensively trained and very competent.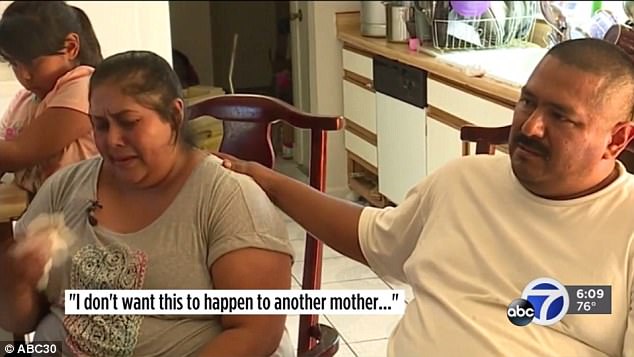 According to the Dental Board of California, an investigation will be conducted. I can't imagine the horror and pain the family is going through.
You don't believe that your child will die during a routine dental procedure.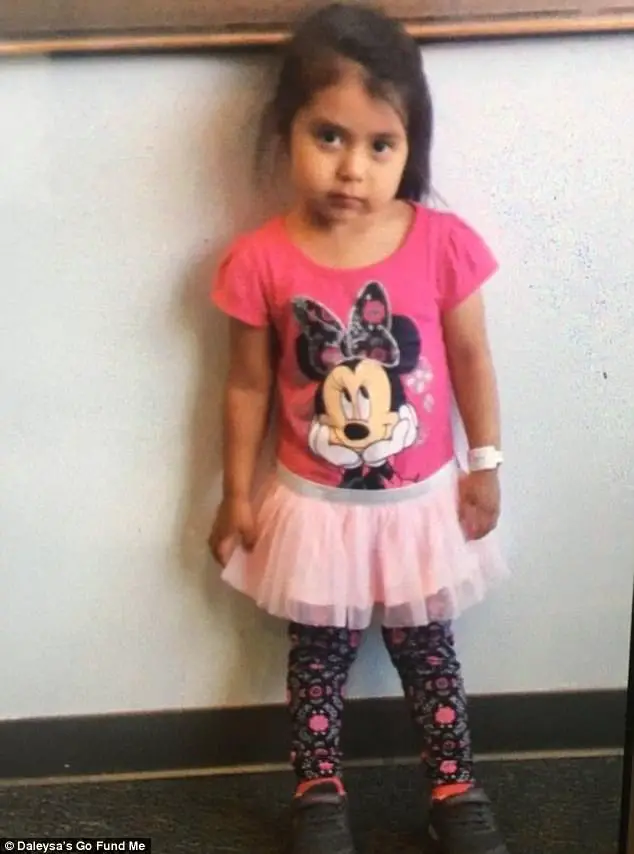 As a parent, I know my son will have to go to the dentist – but reading stories like this make me wonder if it is all worth it. Why pull baby teeth? Aren't they going to fall out on their own? Share away, people…