In Switzerland on August 15, 1942, Marcelin and Francine Dumoulin told their seven children (two daughters and five sons) they were going out to milk the cow, and they would be back soon. The children waited and waited but, the couple never returned.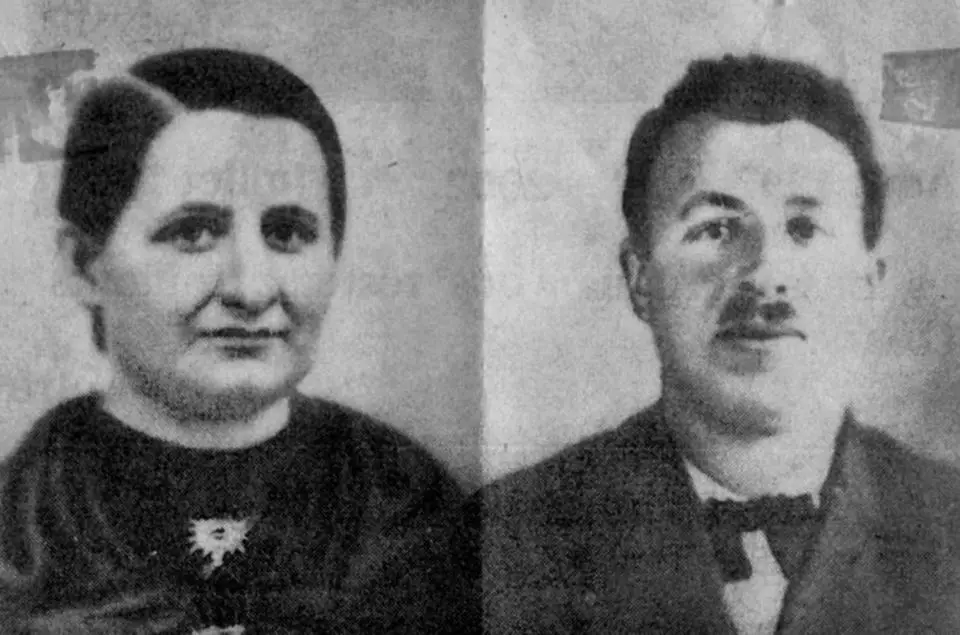 It took 75 years for the children to get closure and to learn what happened to their parents so long ago. According to USA Today, the bodies of a Swiss couple were found at the edge of a melting glacier.
The couple's youngest daughter, Marceline Udry-Dumoulin, 79, said she and her siblings had spent their lives looking for their parents.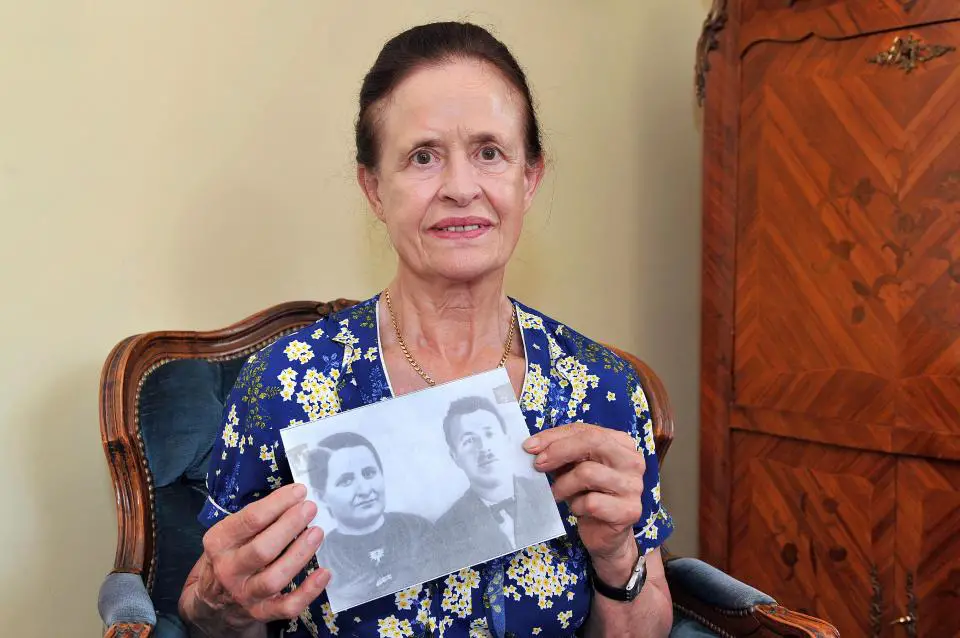 They all hoped to be able to give their parents a proper funeral one day. Marceline said she never lost hope and had planned to wear white at the funeral, not black. Local police used the identification papers on the bodies to confirm their identities. A worker at a nearby ski life above the Les Diablerets resort had discovered the couple.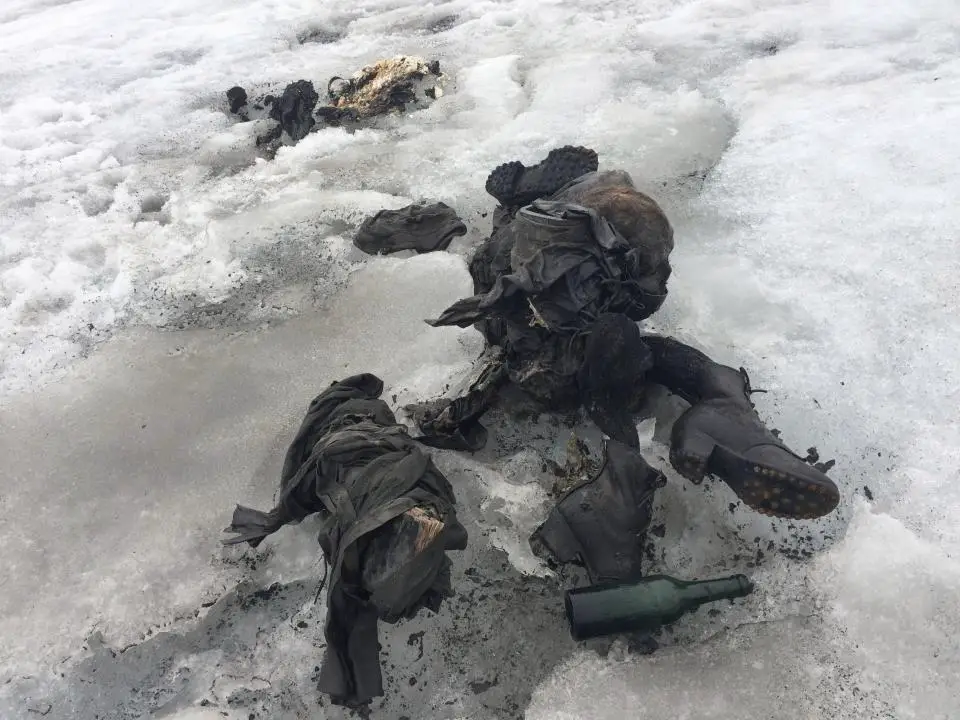 The bodies were next to each other and well-preserved by the ice. Along with the bodies, a book, a backpack and other items were recovered – all the items were taken to a Lausanne medical institute to undergo DNA testing.
Marceline recalled that her mother normally didn't go out with her father to milk the cows, but for some reason, she did that day, and they both perished.
The children were separated after their parent's disappearance and were all placed with different families. Share away, people.