Brides often spend months planning the wedding of their dreams, which is why one New Zealand woman was understandably annoyed when she woke up on her wedding day and found an ugly pimple on her chest.
As the day began, Deborah Crofts quickly forgot about the small red spot, which turned into a small scab that wouldn't heal after her honeymoon. About a year later, however, the red mark still had not gone away, and when she visited her doctor, he was worried about the spot and decided to have it tested.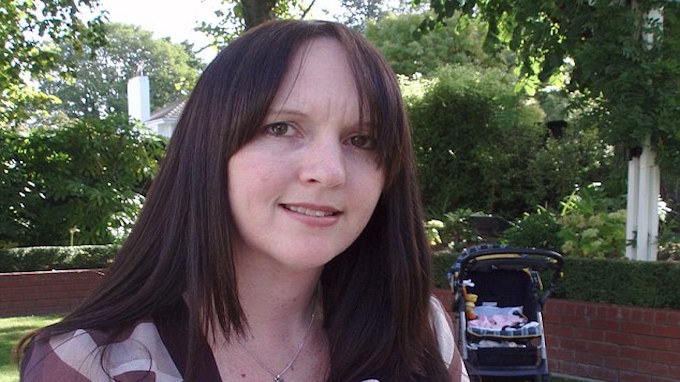 The tests revealed that the pimple on Crofts' chest was actually basal cell carcinoma, the most common form of skin cancer. "I was shocked and frightened when I was given my diagnosis," said Crofts, who only realized the first sign of cancer after looking back at her wedding photos.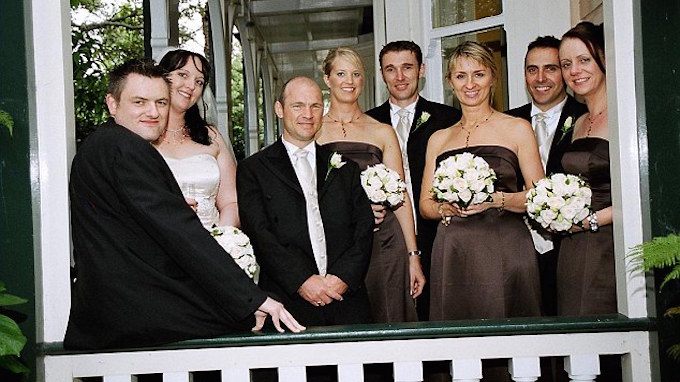 "However, I felt able to take it in my stride, because I was reassured I could have surgery to remove the cancerous cells and that I wouldn't need chemotherapy," Crofts said. "I was so shocked that I looked back at my photos from a holiday in New Zealand in 2008. The spot's so obvious there, too. But it never occurred to me at the time it could be cancerous."

Nine years after the 41-year-old's wedding day, her cancer has returned twice, but she is currently cancer-free and shares her story to warn others about keeping skin protected from the sun.
"I nearly cried when my son didn't have a hat and sun cream at school on an unexpected sunny day last year," she said. "No amount of tanning is worth the stress of healing cancerous skin cells."
What would you think if you found a small red mark on your chest like this mom? Let us know what you think in the comments below, and please SHARE this with friends on Facebook.